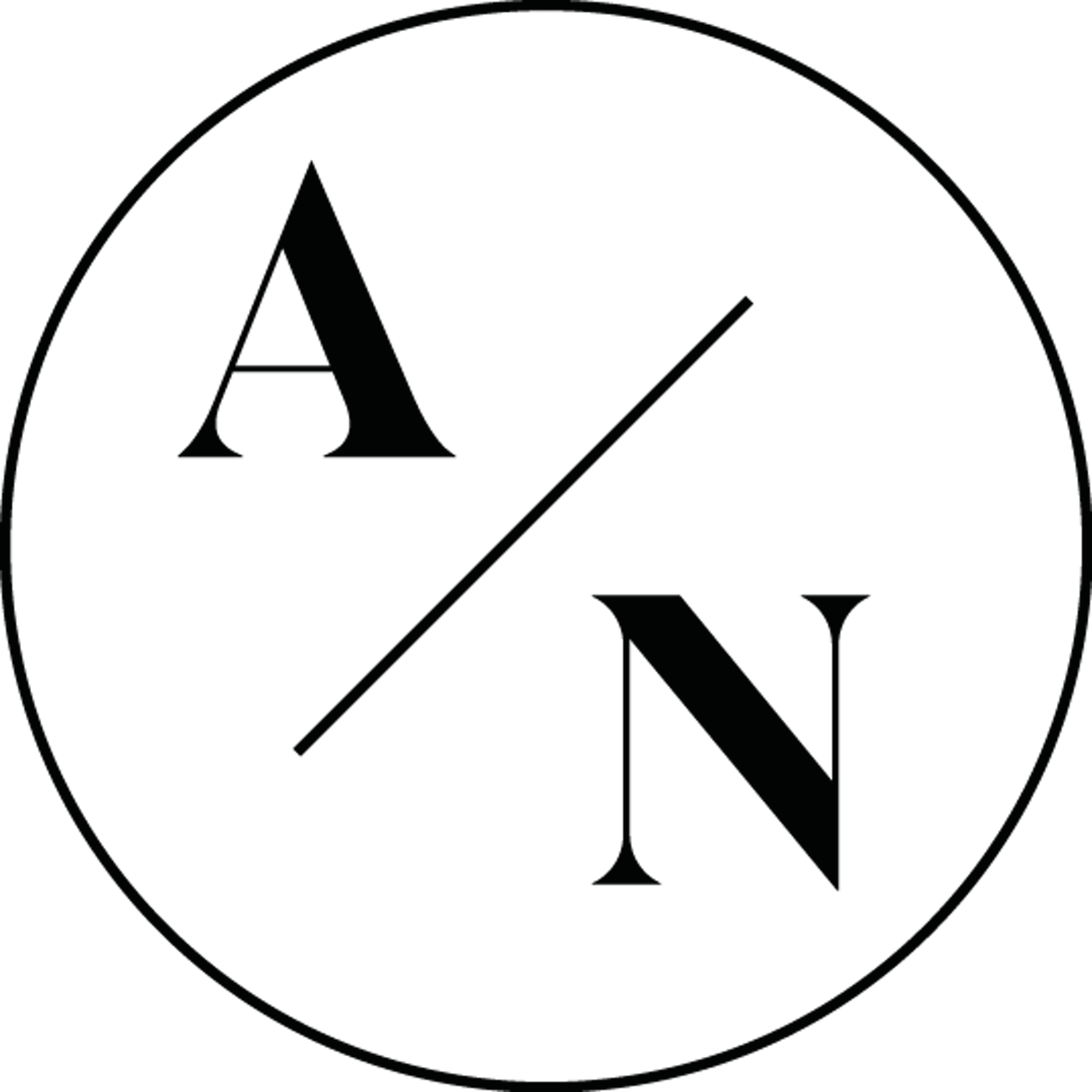 This is the first exhibition to explore the 'cool' in American art in the early 20th century, from early experiments in abstraction by artists like Georgia O'Keeffe, Arthur Dove and Paul Strand to the strict, clean precisionist paintings of Charles Sheeler and Charles Demuth. 
See incredible loans from the Metropolitan Museum of Art, New York, and the Terra Foundation for American Art, Chicago, including 35 paintings that have never been seen in the UK before.
In the Jazz Age of the 'roaring' 20s, and the ensuing Great Depression of the 30s, many American artists expressed their uncertainty about the rapid modernisation and urbanisation of their country by producing work that had a cool, controlled detachment and a smooth, precise finish.
This exhibition brings together some of the greatest works ever made by American artists – iconic pieces which reveal this fascinating aspect of American interwar art.
After Nyne's Claire Meadows meets the curator Dr Katherine Bourguignon.