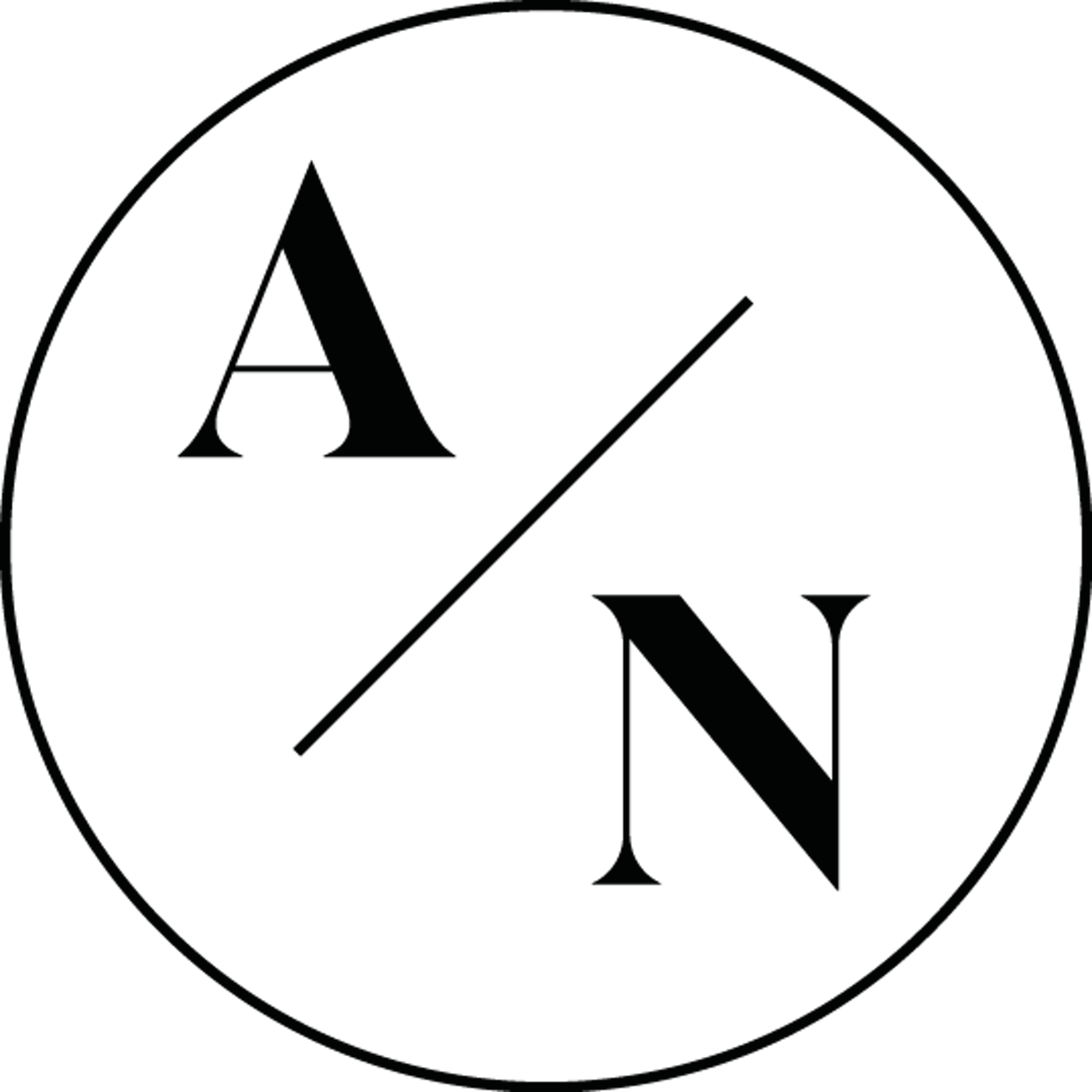 In this bumper episode, Claire Meadows meets gallerist Omer Tiroche, whose eponymous gallery in London's Conduit Street is currently showing an exhibition of Yayoi Kusama's pumpkin paintings. 
We also head over to Brocket Gallery in South-East London for our first 'Gallery Focus' feature. Founders Lizzie Glendinning and Jack Bullen share their story, and their wisdom on the art industry. Don't miss.
Follow the After Nyne conversation at @afternynemag on Twitter and Instagram. If you follow us on Instagram you are added into a prize-draw to win an After Nyne Magazine print subscription.